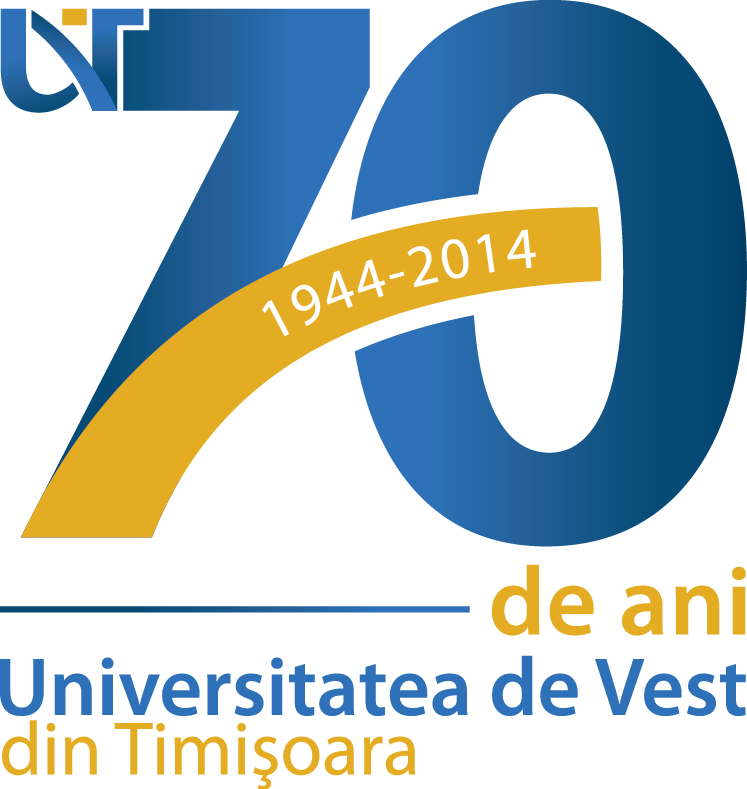 ---
Language
---
Recommend us

Share on Facebook

Share on Google+

Share on Twitter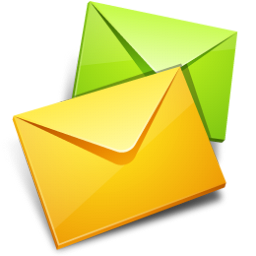 Share on Email
---
CALL FOR PAPERS, WORKSHOPS OR POSTERS
- Paper, workshop and poster summaries must be submitted to the Congress Secretariat (congress.resilience@uvt.ro) no later than November 15th, 2013. Summaries – written in English, French or Romanian - must include the name and surname of the author(s), professional affiliation, the title and an abstract of 250 words maximum.
- Proposal acceptance will be notified on December 15th, 2013.
- In order to be published within the congress, the accepted texts (2500 words maximum) must be received no later than February 15th, 2014. Presentation Guidelines will be sent upon acceptance.
Accepted papers will be indexed and published in ISI Web of Science - Thomson Reuters.
Some full texts will be published in a post-conference volume. The Scientific Committee will send request to authors selected for inclusion in this volume.
Papers should be submitted in English or French at congress.resilience@uvt.ro
Papers should be written according to the recommended template, click here