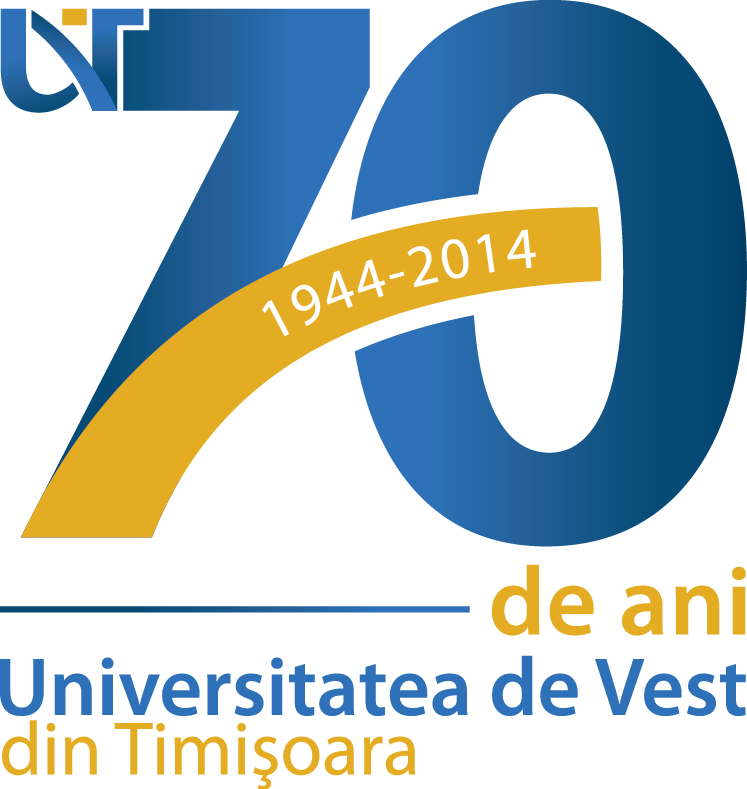 ---
Language
---
Recommend us

Share on Facebook

Share on Google+

Share on Twitter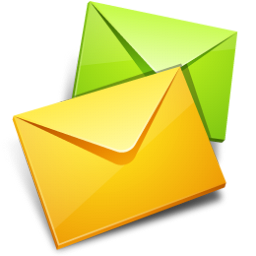 Share on Email
---
All registration fees are in EURO or Romanian RON (LEI).
You can register using the methods of payment accepted: bank transfer or credit card - Visa, Visa Electron, Mastercard/Eurocard, Maestro, including virtual cards Visa or MasterCard.
Confirmation will be sent via email upon receipt of payment (congress.resilience@uvt.ro)
Registration requests or changes by phone will not be processed.
Please note, registration for Social and Touristic Program will be confirmed upon payment on a "first come, first served" basis, subject to availability.

Changes in Registrations:
If you could not be able to attend, you may be substituted by a colleague. The name changed must be send in writing to the Congress Secretariat via email to: congress.resilience@uvt.ro

METHOD OF PAYMENT
Bank Transfer:
Account holder: FUNDATIA UNIVERSITATEA DE VEST TIMISOARA
Tax registration code: 31027065
Address: 4 V. Parvan St., 300223, Timisoara, Romania
Account number (for RON): RO71BACX0000000832118001
Account number (for EURO): RO44BACX0000000832118002
Bank name: UniCredit Tiriac Bank
Bank address: 3, Carol Telbisz St. , 300001, Timisoara , Romania
SWIFT: BACXROBU
Transaction details (mandatory for the payment): CONGRESS-TM2014 + your name (last+first)